Regular price
Sale price
$10.00 USD
Unit price
per
Sale
Sold out
Auralite 23 is named because there can be up to 23 different minerals within one specimen. The majority of specimens will have up to 17 of these minerals, most common being:
Ajoite, Bornite, Cacoxenite, Chalcopyrite, Copper, Covellite, Epidote, Geothite, Gilalite, Gold, Hematite, Iron, Lepidocrosite, Limonite, Magnetite, Nickel, Platinum, Pyrite, Pyrolusite, Rutile, Sphalerite, Silver, and Titanite.
The combination of so many minerals make this Canadian stone a powerful tool for reiki healing.

Size: ~ 40mm
Use: An amazing collector's item, this stone should be placed in a high-energy zone, like a living room or kitchen. Avoid the bedroom, as the combination of minerals can affect sleep for those with more sensitive reactions to stones. 💜
*Intuitively chosen*
Follow us on Instagram @gemspritecrystals where we host weekly live sales! ✨
Share
View full details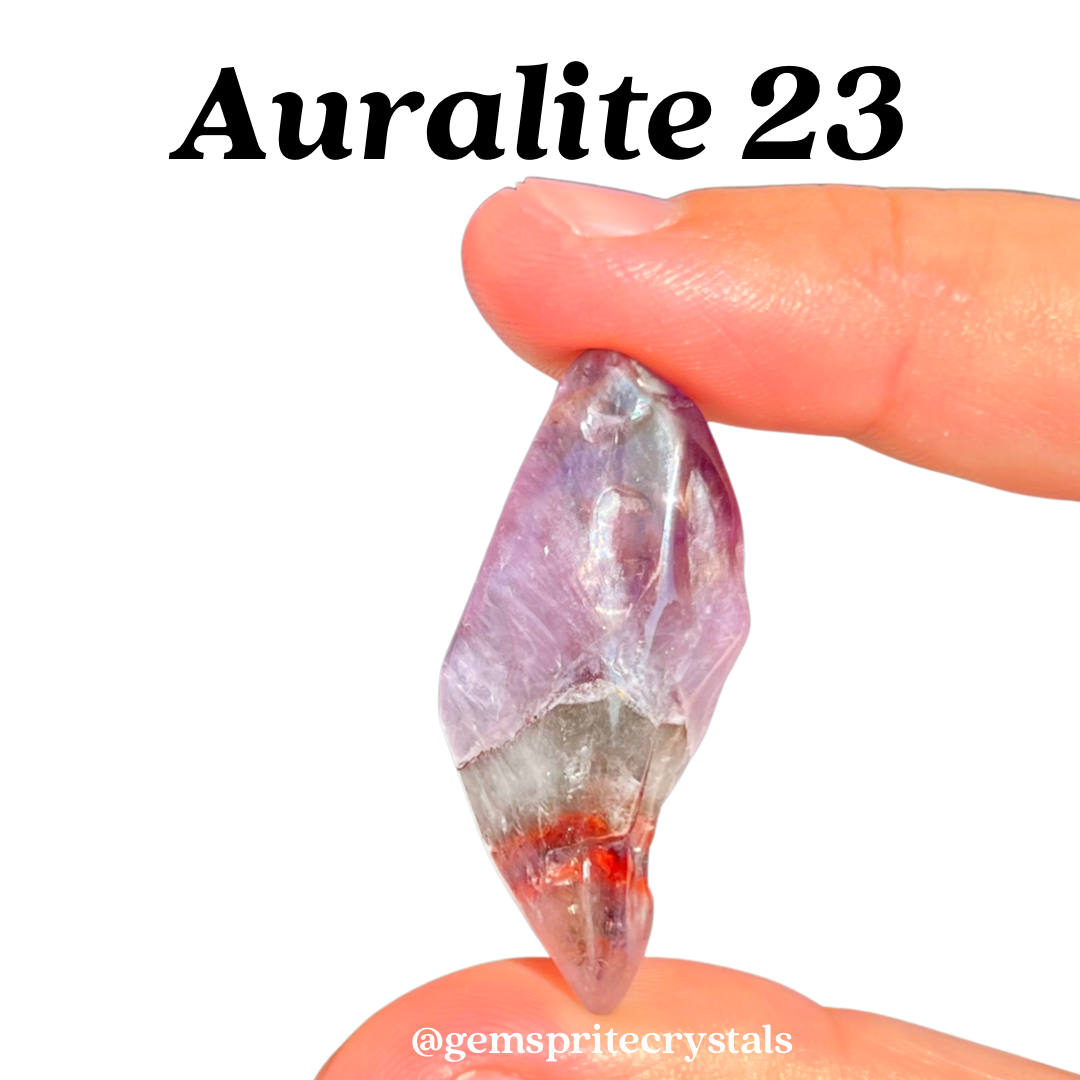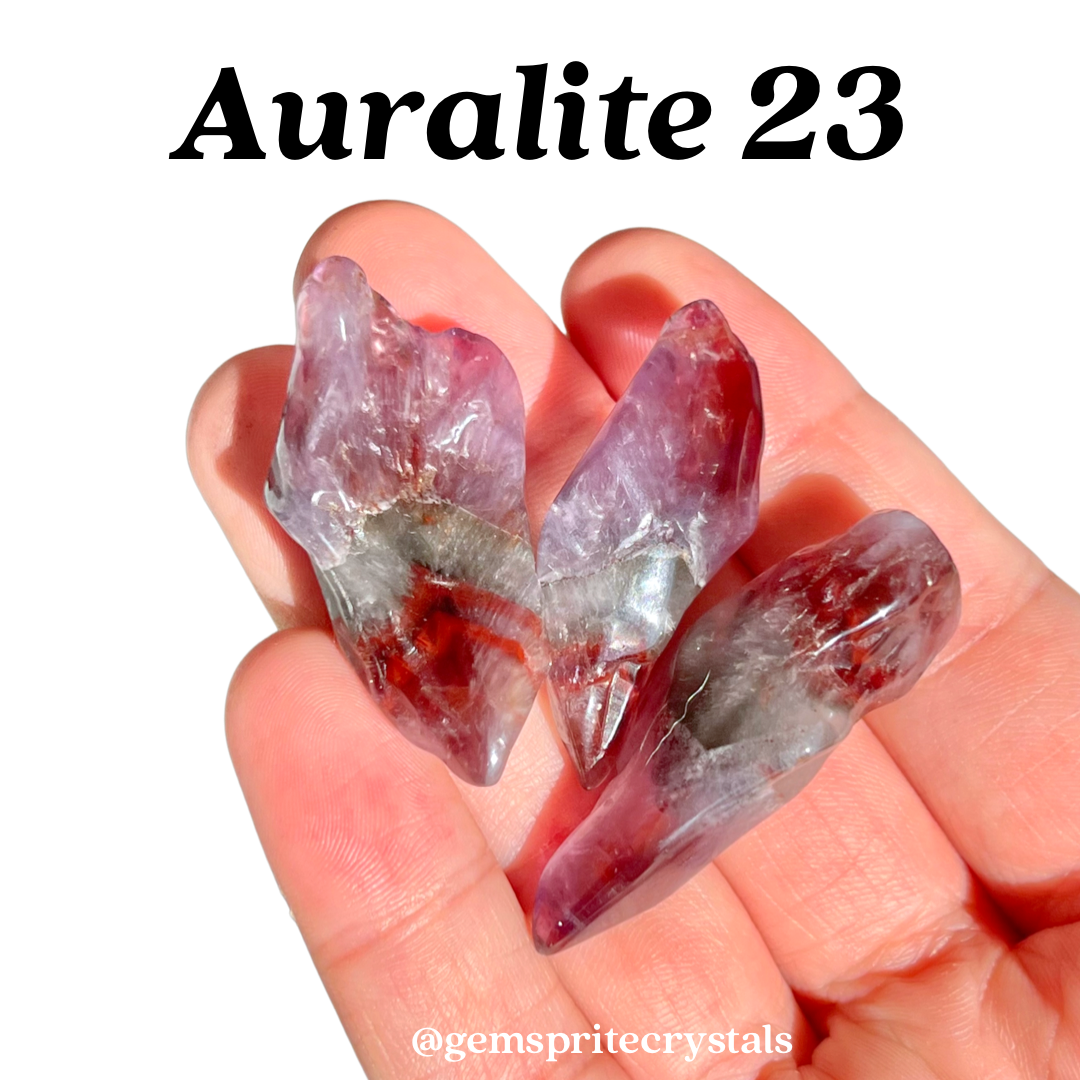 Free Shipping over $85!

We offer free shipping in the USA for all orders $85 or more! For orders less than $85, we charge a small, flat-rate fee of $6.99 to cover the shipping expenses. Check out our $10 and Under section to make sure to reach that free shipping threshold!

$10 and Under Collection