Regular price
Sale price
$12.00 USD
Unit price
per
Sale
Sold out
𝗪𝗵𝗮𝘁 𝗶𝘀 𝗶𝘁?
This natural, powder-purple puff of a rock starts it's life as a combination of lithiophilite and triphylite. Once this stone is exposed to air (a process called oxidation) the lithium content is leached out of the stone while, simultaneously, manganese and iron form. The new mineral is called Purpurite, named after the purple color of the stone. 💜
𝗪𝗵𝗲𝗿𝗲 𝗶𝘀 𝗶𝘁 𝗳𝗿𝗼𝗺?
This stone is most famously found in natural deposits in Namibia. Many specimens are altered through acid treatments to bring out a vibrant purple color. Others are actually the mineral Heterosite (much more common) being sold as Purpurite. The ones shown here are natural, untreated Purpurite specimens from Namibia. Other locations include the USA, Portugal, France, Australia, and Sweden.
𝗠𝗲𝘁𝗮𝗽𝗵𝘆𝘀𝗶𝗰𝗮𝗹 𝗛𝗲𝗮𝗹𝗶𝗻𝗴
Purpurite is meant to serve as a reminder to calm your mind in order to figure out your future plans. This could mean scheduling small tasks for today or outlining a five-year plan for your business. The only way to get your mind focused on advancement is to first calm the negative presences we all have: fear, stress, overwhelm, depression, etc.
Any easy way to remember this is:
Purpurite = Purpose 

This listing is for ONE Purpurite Raw Specimen 💜
Size: ~ 1.2" - 1.7"
Intuitively chosen ✨
Share
View full details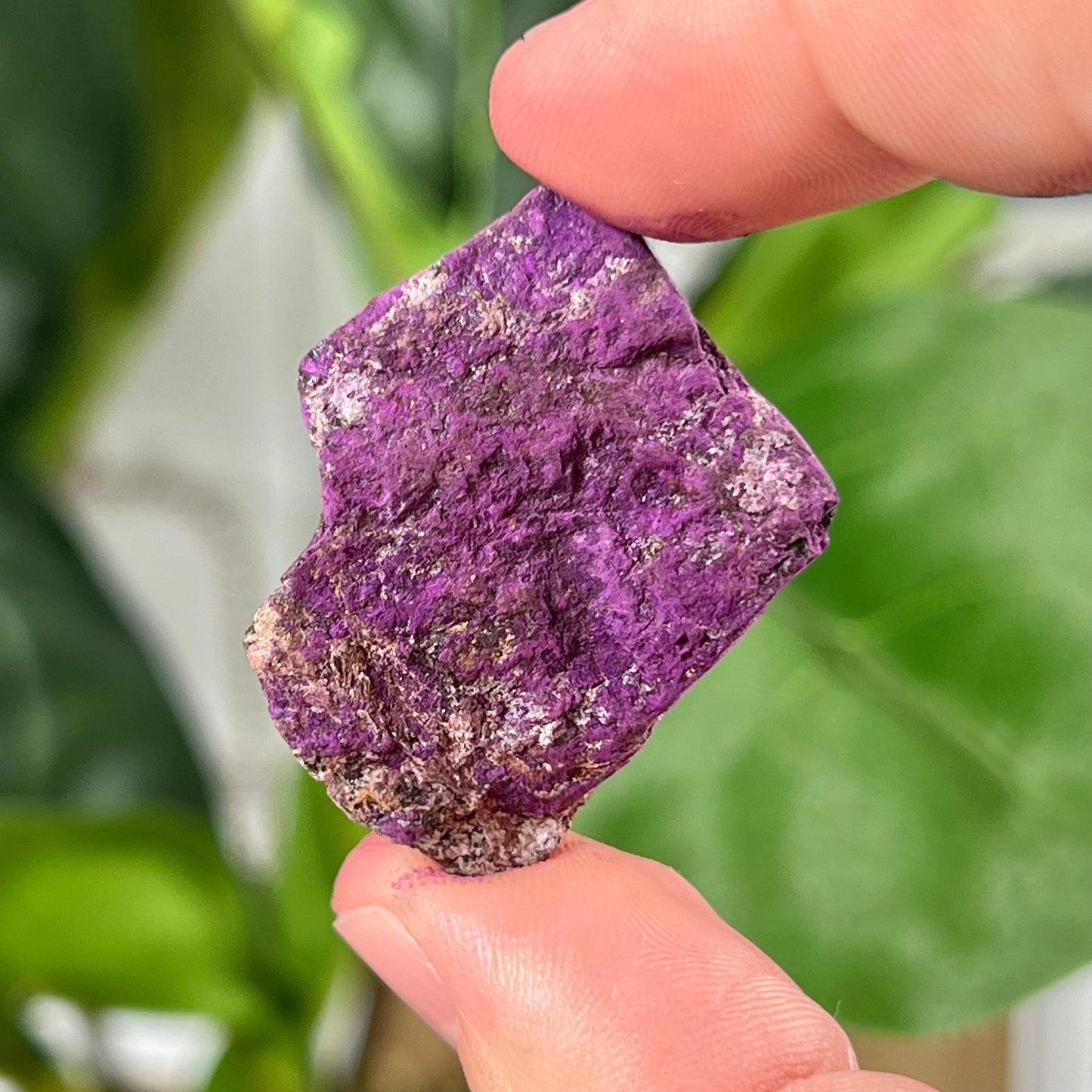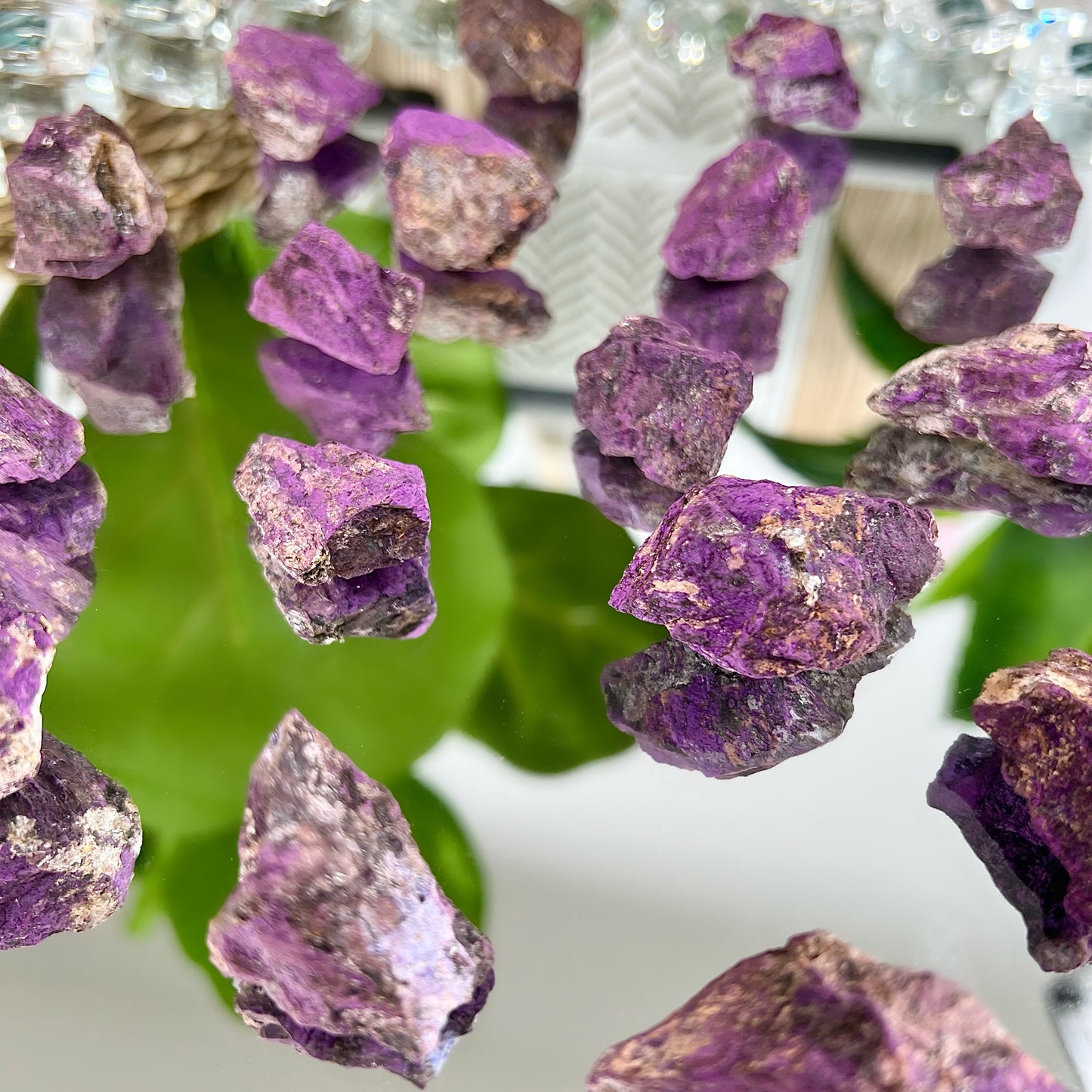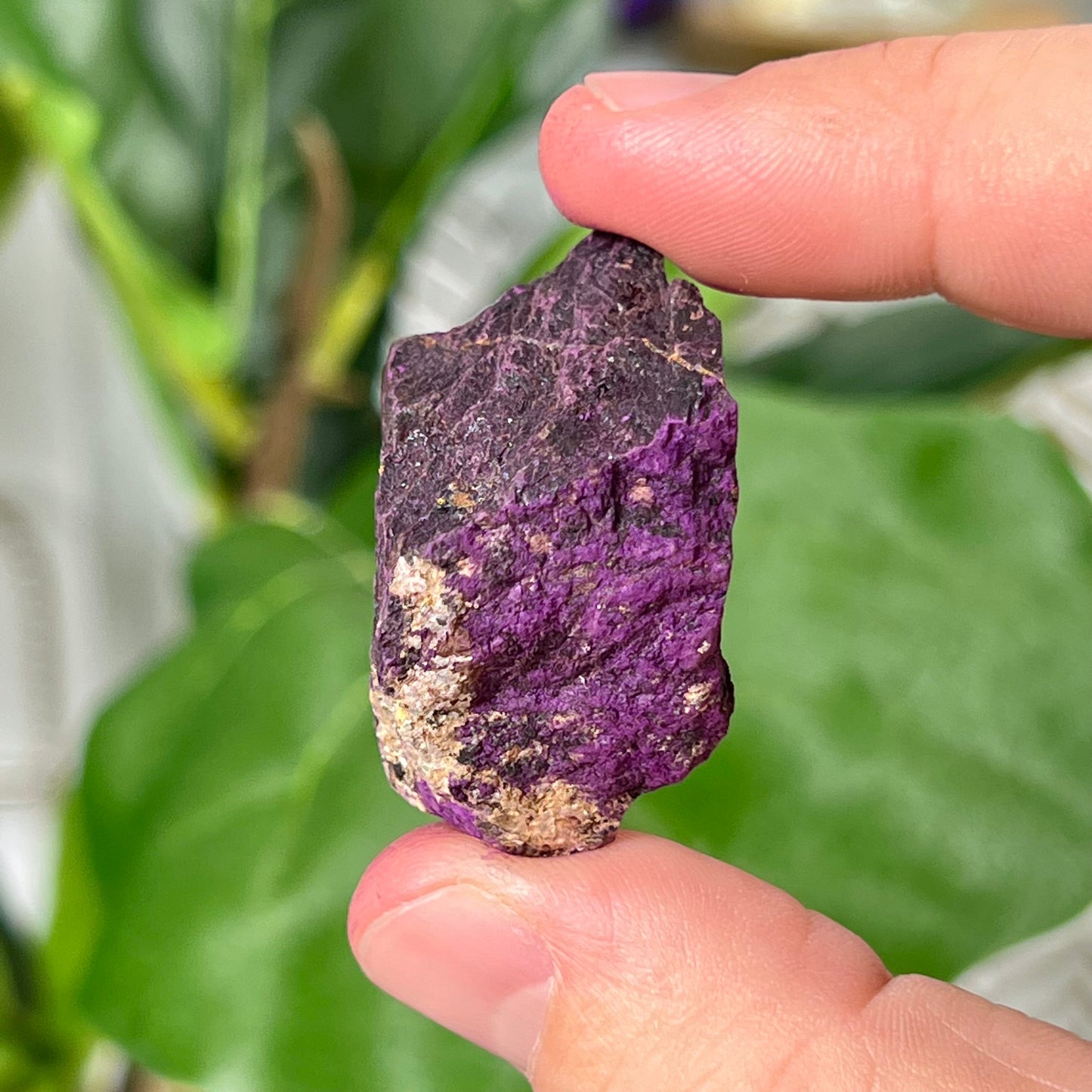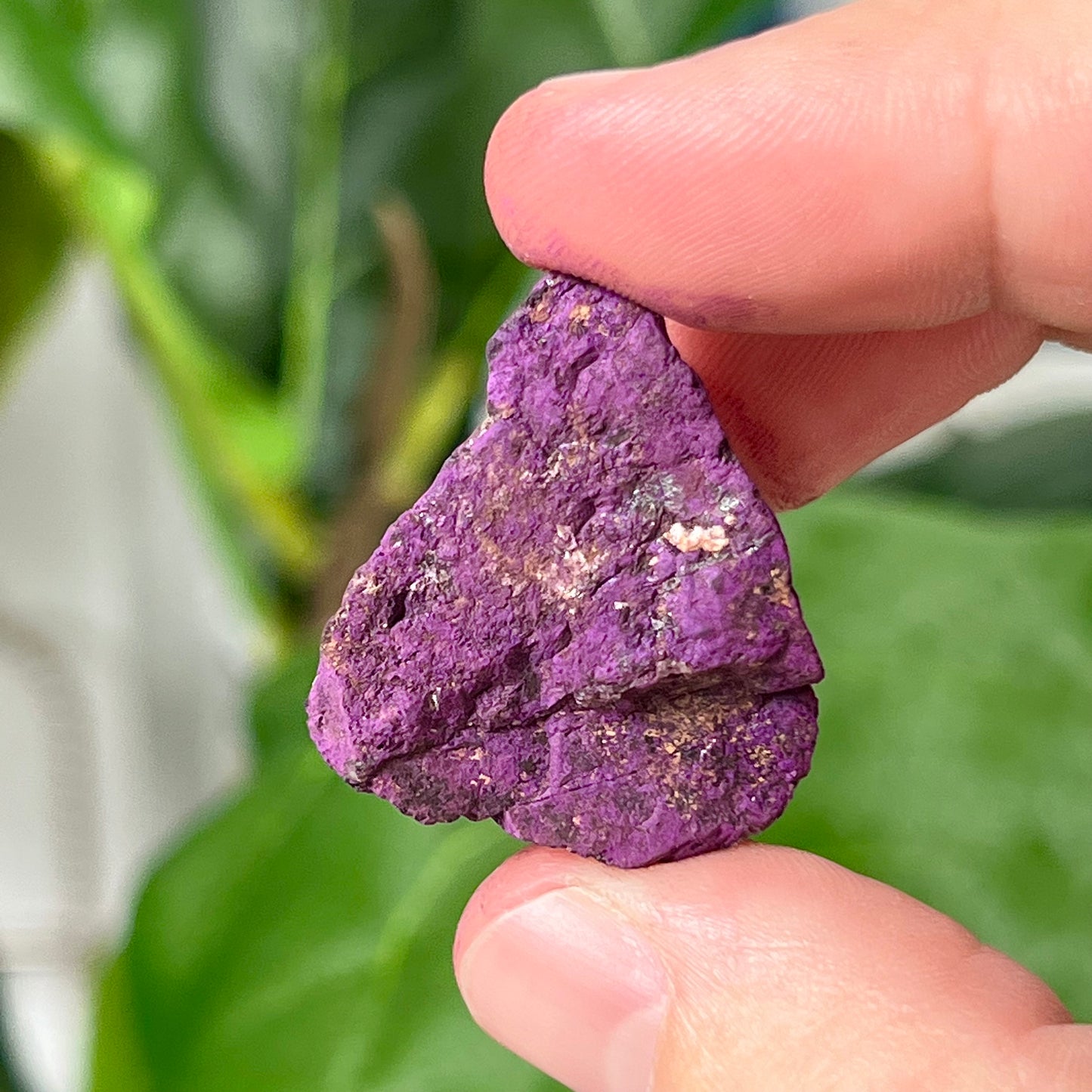 Free Shipping over $85!

We offer free shipping in the USA for all orders $85 or more! For orders less than $85, we charge a small, flat-rate fee of $6.99 to cover the shipping expenses. Check out our $10 and Under section to make sure to reach that free shipping threshold!

$10 and Under Collection